This face scrub is a must-try for anyone looking to slough away grime and dead skin in a more natural way. I always have a batch in my bathroom and love using it twice a week. I checked with a dermatologist and he gave the recipe and big A-Ok!
Ingredients
1/4 cup almonds
1/4 cup oatmeal
Spice Grinder
Blitz the almonds and oatmeal into a powder. Aim for the consistency of breadcrumbs.
Put a teaspoon into your palm and mix it into a messy paste with a touch of water (or milk). Gently apply the scrub to your face and work it in a circular motion. This is going to remove makeup and exfoliate.
If you prefer, you can add the scrub to your existing facial cleanser as long as it doesn't already have an exfoliating ingredient. Almonds moisturize and heal while oatmeal is an excellent cleanser and flushes your skin of toxins.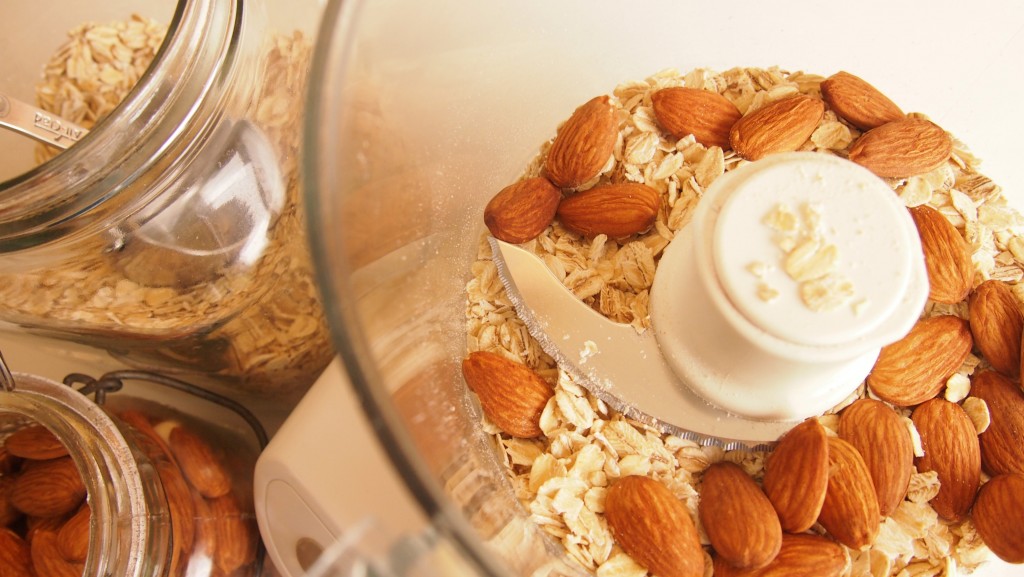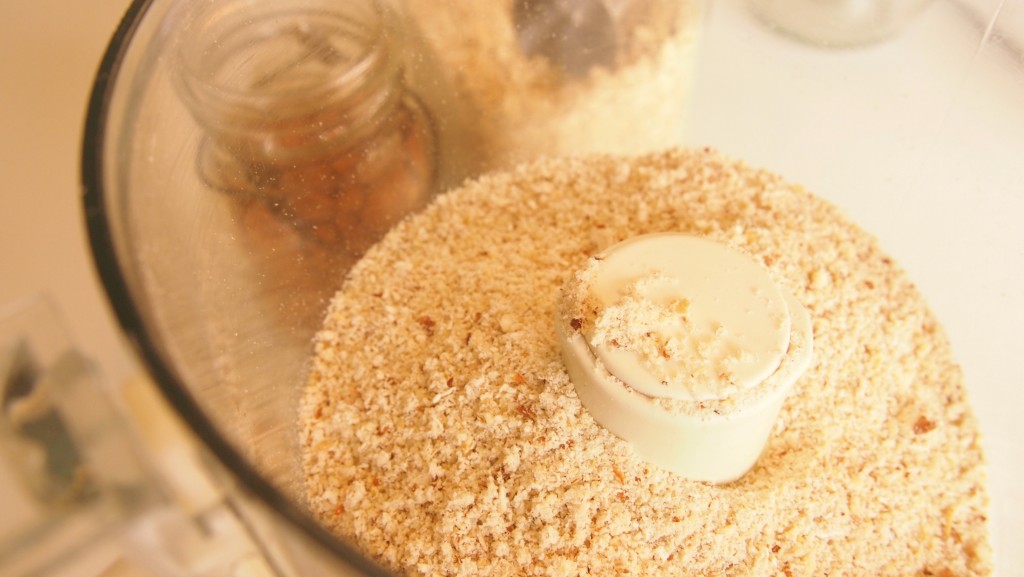 Cost to Make: 50c